Amir Baghiri's Autumn is an electronic album mixing ambient textures with tribal beats. There's honestly not much about it that say "autumn" to me, personally, but it's a good album. I don't remember how I found the album. As I sometimes do, though, I've found myself with tracks from the album that appear to have been advance releases, in addition to the album itself. I believe the extra copies of selected tracks were probably downloaded from the artist's website long ago.
I can't detect a difference in the isolated tracks and the tracks as they appear on the album, but for some time the isolated tracks were the album to me. They were the "original" Autumn tracks, so when I hear the full album it seems as if there are a bunch of bonus tracks around what I consider the album. So I decided to keep both the advance release (or whatever these tracks are) and the album, but I needed some way to differentiate them.
I decided to re-implement the album cover. Here's the original cover: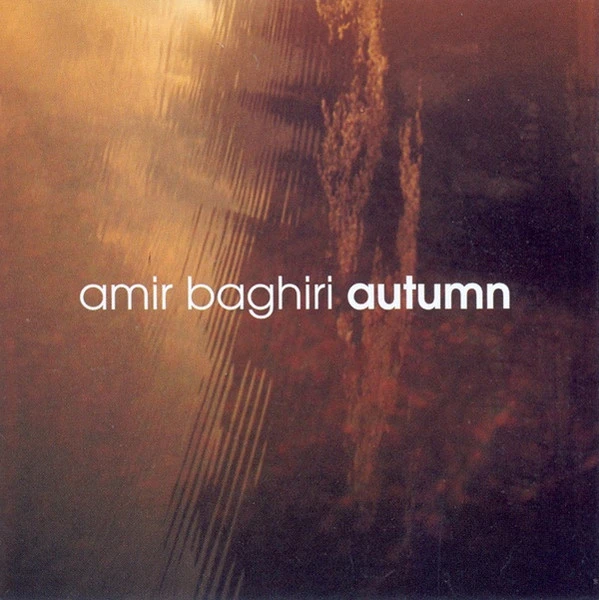 I've gone YEARS not knowing what that album cover was a picture of, because I'd only ever seen it as an embedded thumbnail. Seeing it as a normal-sized image, I believe it's the reflection of an autumnal tree on the rippling surface of a lake. So I looked for autumn lake photos, cropped it heavily, and added text:
I failed to make note of the image source in metadata, but the Unsplash license allows this. The font is Comfortaa, and it's not an exact match but that's OK because I wasn't looking to match the cover, and in fact appreciate slight differences to remind me which is the actual album and which were the tracks I'd first heard.