Lawrence League of Lizardfolk
Are you located in (or visiting) South Otago? Are you passing through the hamlet of Lawrence? Stop over on a weekend, because Seth runs a D&D game at the Prospector Café from 10AM until noon on Sundays.
All are welcome to join, but email Seth (at mixedsignals.ml) in advance, if possible, so we know to plan for you. If you happen to be in town without prior warning and are keen to join, just show up. We're happy to accomodate.
We play an all-ages game, and no experience or supplies are needed. We're always happy to teach new players how to play.
Finding us
We sit in the corner near the coffee.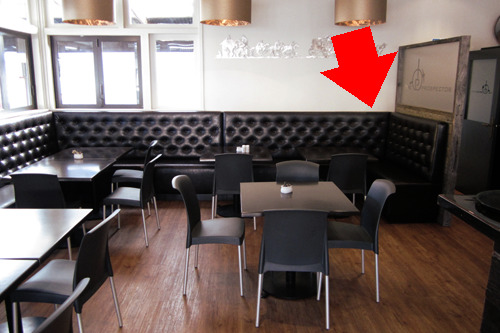 It's hard to miss us, because there will be a map and miniatures and D&D books out on the table.
Game systems
We play D&D 5e, Pathfinder (1e), Starfinder, Shadowrun, and probably other gaming systems, depending on what adventure we happen to be playing on any given Sunday.
Organized play
On the 2nd and 4th Sundays of each month, Seth runs a Pathfinder (D&D 3.5e) or Starfinder (D&D 3.5e in space) Organized Play session, using official adventures from Paizo. You must RSVP for this, because there are limited seats available. If you're new to organized play, Seth can arrange for an early meeting to help you build your character.