Recently the entire series (er, both seasons) of the original Addams Family TV show made its way onto archive.org. I knew very little about the Addams Family, aside from the fact that there were two movies in the 90s about them, and that as a younger bloke those movies resonated with me because of the topsy-turvy view they took of the "normal" world. So I decided to watch an episode of the original show, expecting to find a tepid sit-com about a bunch of cartoonishly morbid oddballs stuck in the perpetual Americanization of Halloween. What I found instead was a progressively bold show about tolerance and individualism that easily out-performs most modern shows and sensibilities.
It seems the modern world has yet a few lessons to learn from the Addams Family. Here are a few salient points.
Odd is Normal and Normal is Odd
The Addamses are not "normal". Outwardly, they have a morbid fashion sense, eclectic tastes in home dècor, carnivorous plants, and they embrace the physically abnormal. Inwardly, they loathe the boy scouts, sports, sunny summer days, and most anything that gets in the way of enjoying the gloomy, the dark, and the occult.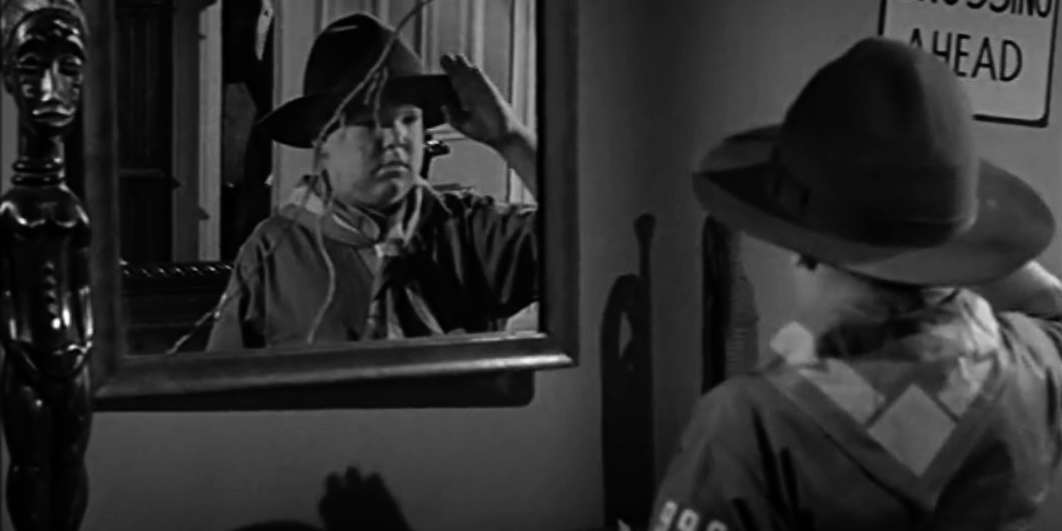 These are but simple clues to the central theme of the Addams Family: there's a happy and healthy subculture out there that just so happens to disagree with what everybody else believes is "normal" and "decent". The odd folk in your neighbourhood don't necessarily want to put a stop to all of the normal activity happening around them, but they also don't feel the need to be a part of it.
But that's not all. The Addamses go so far as to assert that being "normal" is just as odd as being "odd".
Tolerance
The Addams Family demonstrated a level of tolerance that's still a pretty good goal for an audience watching the show 60 years after it aired. The Addams encouraged individualism, and even demanded it. An invitation into the Addams home was always come-as-you-are, no matter who you were or what you espoused.
Thieves, beatniks, greedy businessmen, and even the undead were all welcome in the Addams household. They didn't judge, and usually it went right over their heads when someone else judged them.
Sex Positive
I always assumed that the libido and lightweight S&M jokes of the movies were modern spins on Gomez and Morticia's relationship, but surprisingly it's all in the original series. Gomez can barely keep his hands off of Morticia, and Morticia makes sly reference to what can easily be taken, in context, as sexual bondage and torment. I can only assume that their references were so far into the fringe, for the time, that they snuck past the censors as harmless absurdity. Am I reading too much into it? Am I imposing modern sensibilities to what actually was harmless absurdity?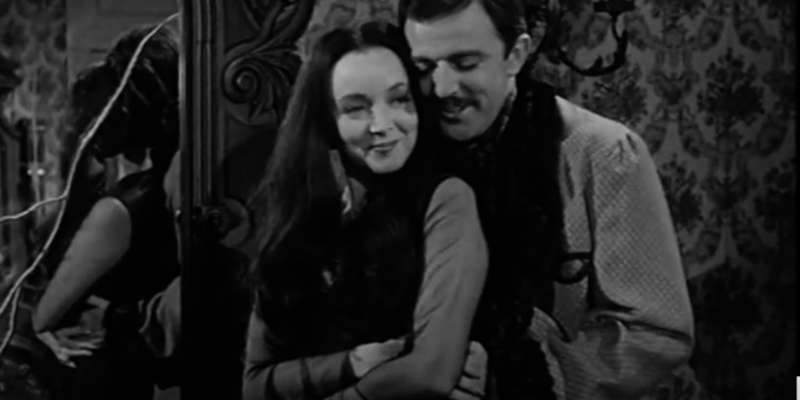 "Gomez, let's go upstairs to bed. I want to show you my new night gown."
"Tish, let's go down to the cave."
"Gomez, that we save for special occasions."
I don't think so.
Humanism
The Addams Family went out of its way to highlight the macabre. They found topics and visuals that made people a little uncomfortable, but instead of playing it up for shock, they put a laugh track behind it. It's one of the most insidious means of normalizing a subculture I've ever seen.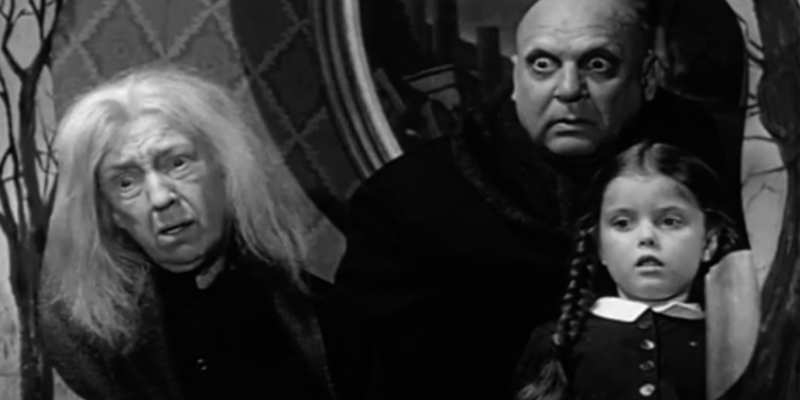 The more you watch the show, though, the more you realize that the Addams weren't proto-goths, they weren't metal or punk before metal or punk existed. The spooky veneer is shorthand for different from you. I don't know how many people got the message, but I can imagine there were some people, back in the 60s and then on until the modern day, who have watched the Addams Family and found comfort, encouragement, and resolve. Be different than those around you. Don't listen to their uneducated critique. Find your own path, be honest and true to yourself and to others, and embrace whatever uniqueness you come along, whether it's a beatnik, a punk, a businessman, or a sentient disembodied hand.