I'm rewatching every episode of the Man from UNCLE series from start to finish. This review may contain spoilers.
An organisation called the Re-Collectors is hunting Nazi war criminilas who have also, incidentally, made off with 17 million dollars in paintings. When the Re-Collectors execute one of the criminals, they often reclaim the stolen art and attempt to return it to the rightful owner. Each time this happens, they report their own act of murder to the police before leaving the scene. On the surface, this looks pretty good. It's vigilantism but UNCLE's been hunting the same war criminals for 20 years with no luck, so the success of the Re-Collectors is in a way impressive.
Come to think of it, maybe it's so successful as to be...suspicious?
The Re-Collectors put Solo through the ringer, Solo and Kuryakin play the Re-Collector for fools, there's fake Italian police, duplicitous informants, and enough confusion to leave the viewer wholly engaged but thoroughly confounded throughout.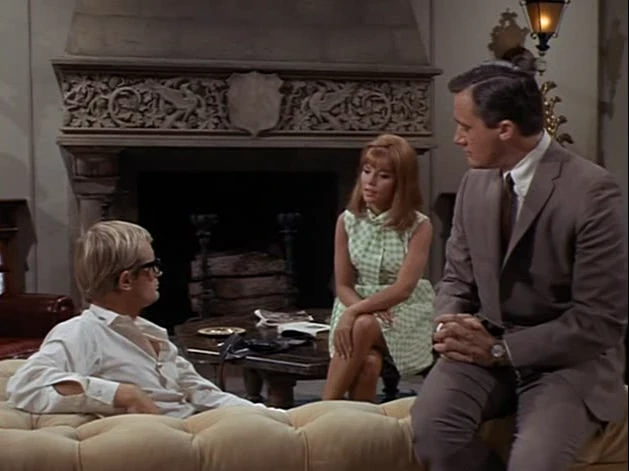 Some episodes really want to be movies, and this is one of them. I was hooked from the start, and I'd have happily sat through another 30 minutes of this brilliant script. This is a tight and precise story with a perpetually puzzling plot. And then everything comes together perfectly in the end.
This is one of the showcase episodes.