I'm rewatching every episode of the Man from UNCLE series from start to finish. These reviews contain spoilers.
This episode is the first with any real involvement of Illya Kuraykin, and while he comes across as being really really cool and intriguing, he unfortunately serves mostly as the foil. My recollection is that he's a very capable agent, but everything he's tasked with in this episode fails. I can't imagine what a new viewer would think of him, and because I'm sort of a new viewer now myself, I'm not really sure what to make of him myself.
This episode strikes me as the UNCLE equivalent of a monster-of-the-week episode. The plot is fine, the acting is good, the action is OK, but there's nothing spectacular about it.
However, this episode is a good setup for the rest of the series, I imagine. Threats are identified. UNCLE agents go to a far away location. Threats are subdued.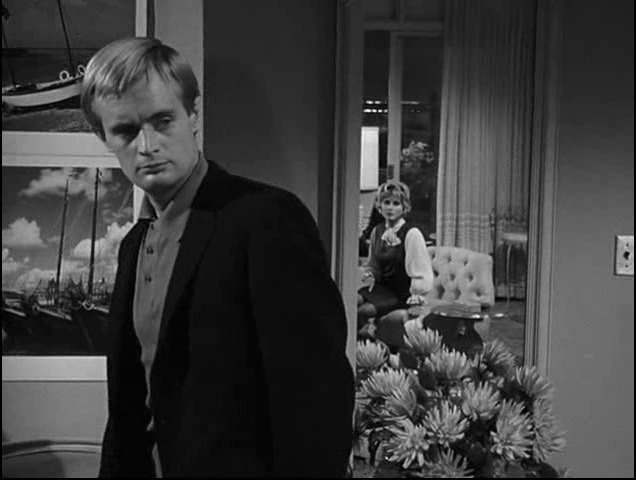 Once thing that strikes me as interesting is that not all the baddies are caught by the end of the episode. This escaped my attention, but luckily Waverly was paying attention and he mentions it to Solo. I don't know whether the very next episode is going to resolve this, or whether Gervaise Ravel is going to be a long-term nemesis. I'd like it if she were an ongoing nemesis, at least for a while, because she's definitely got the real life presence, and the fictional wealth, resources, and name, for it.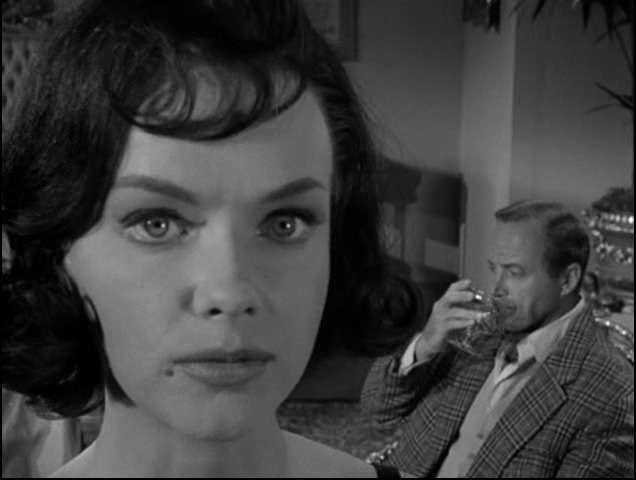 A fine episode, but by no means outstanding, but for the guest stars Jill Ireland (from half a dozen Bronson and Ireland films) and Roger C. Carmel (Harry Mudd from Trek).